Come and discover Valencia with me!
Catalina Benito Mulet
About me
Welcome to Valencia!
I am passionate and enthusiastic about my city and my profession. I want you to enjoy your stay to the fullest and the cultural experience that you decide to carry out. That will be the best memory of your trip, that which will make you remember that special place, that moment that may make you want to come back another time or visit what was pending.
I AM OFFICIAL GUIDE!
Discover Valencia with me!
I'm an Art historian and official guide of the Valencian Community. I do a wide variety of tours, I am specialized in cultural and gastronomic tourism, as well as bicycle routes. Our city is the ideal space to combine both and our climate allows us to enjoy a wonderful sun that makes these walks even more pleasant.
GASTROTURISM AND WINE TOURISM
The evolution of Tourism
Another aspect of tourism that interests me a lot is about gastrotourism and wine tourism. The gastronomy tells us a lot about the people and the place, the way it is grown, how it's cooked.. Visiting our market to see the local products, see the great variety of offerings and the wonderful modernist building is a unique experience for the senses and is part of the idiosyncrasy of the place we want to know.
---
With the desire to orient my work to the national and international market,
I do my routes in Spanish and English languages.
---
My proposals to discover Valencia
Valencia is a wonderful city, of Roman origins. Almost 20 centuries of history to discover.
These are some of my proposals.
History of Valencia
You decide what to visit
They are independent cultural walks that promote the historical knowledge of the city in a chronological way, almost 20 centuries of history to be known.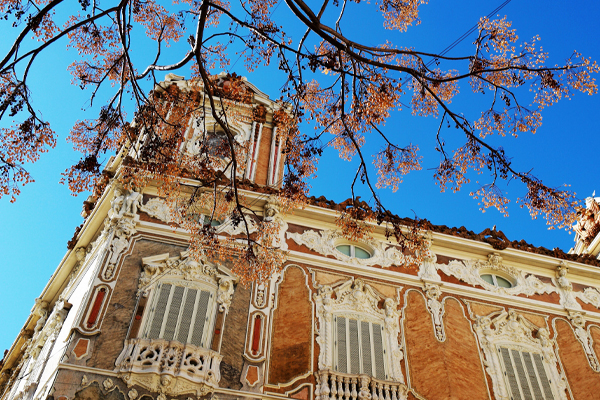 The historic Barrios
Discover the historic center
A walk through the medieval city of Valencia, known as "Ciutat Vella", a walled complex from the 14th to the 19th century.
The Artist Routes
The works of the artists
We will get to know the city through the works of its most famous artists, such as Joaquim Sorolla, Vicente Blasco Ibañez or Mariano Benlliure.
---
Experiences to enjoy in Valencia
Besides an interesting old town, Valencia has a lot to offer. A day on a bike, an afternoon among its artists or a street art tour ..
What is your preference?
Bike Tour and Outdoors
The city of Valencia is presented as the ideal place to carry out cultural routes by bicycle.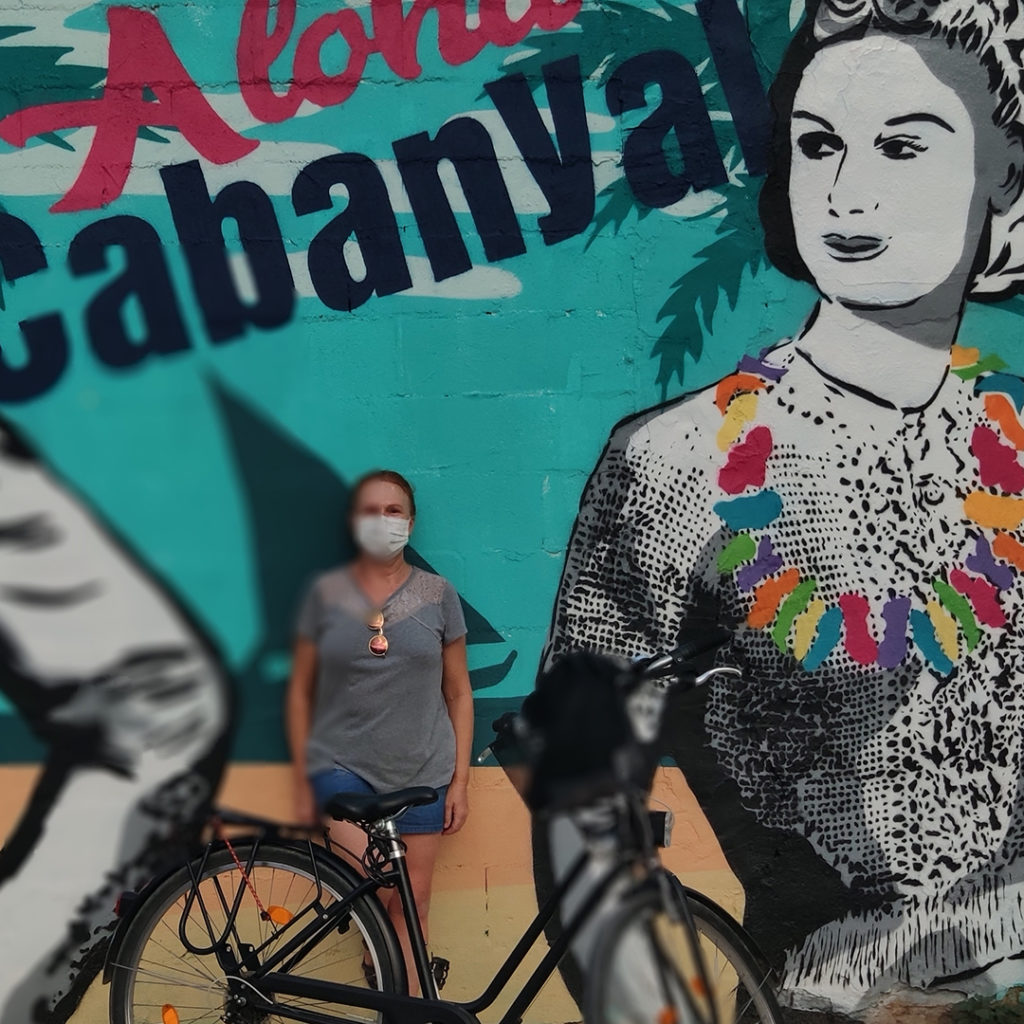 Street Art Tour
Valencia is a great museum in the air where the artist gives free rein to the imagination.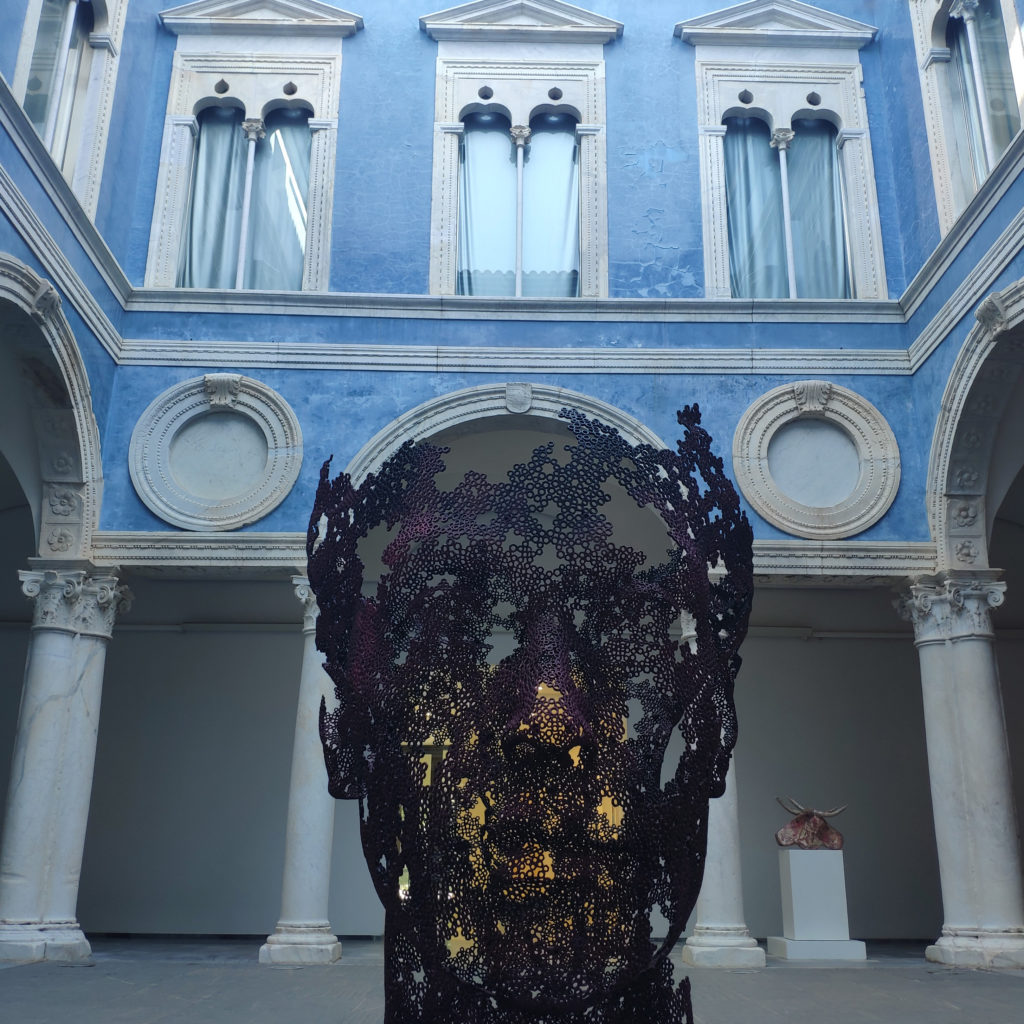 Museums and Exhibitions
A wide cultural offer of permanent and temporary exhibitions await you in its museums
BETWEEN TASTING OF WINE AND EXCELLENT FOOD
Wine Tourism and Gastronomy
Learn enjoying Valencian gastronomy and its wide variety of local products.
---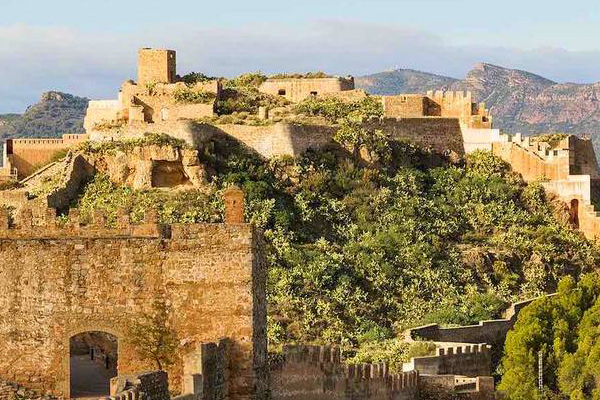 DO YOU WANT TO FIND OUT MORE?
What to see outside Valencia
The Valencian Community has a large number of towns in each of its provinces with a vast cultural and gastronomic heritage, which will undoubtedly make you enjoy.
---
My videos
In these videos I speak in Spanish .. I am waiting for you to speak in English!
---
DO YOU WANT TO ORGANIZE A PERSONALIZED TOUR?
Contact me for more information 🙂
Do you speak English? Yes, we can 🙂
I do my routes in Spanish and English languages.
---
We practice safe tourism, with small groups, maintaining social distance and wearing a mask.
---