---
Valencia Essentials
You decide how you want to know the city.
Each of these proposals are independent cultural walks that favor the historical knowledge of the city in a chronological way. We know the economic, artistic and cultural evolution of the city through its heritage as a common thread traveling from the past to the present from the Roman VALENTIA to the Islamic BALANSIYA, the Christian VALENCIA of Jaume I to the contemporary VALENCIA of the 21st century.
Valencia
in Roman times
Visit to the archaeological center
of the Almoina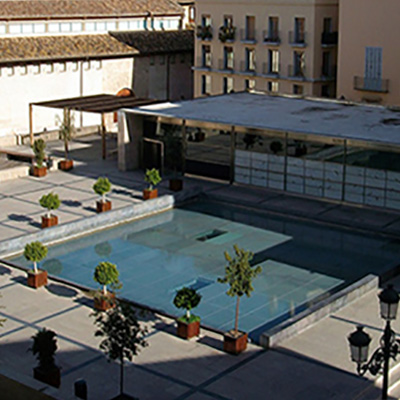 Valencia
in Muslim times
Visit
Tossal Gallery
Gothic
Valencia
Visit
Lonja de la Seda
Valencia
Renaissance
Visit to the
Cathedral
Valencia
Baroque period
Visit to the Church
of San Nicolás
Valencia
Neoclassical period
Visit to the
Cervelló Palace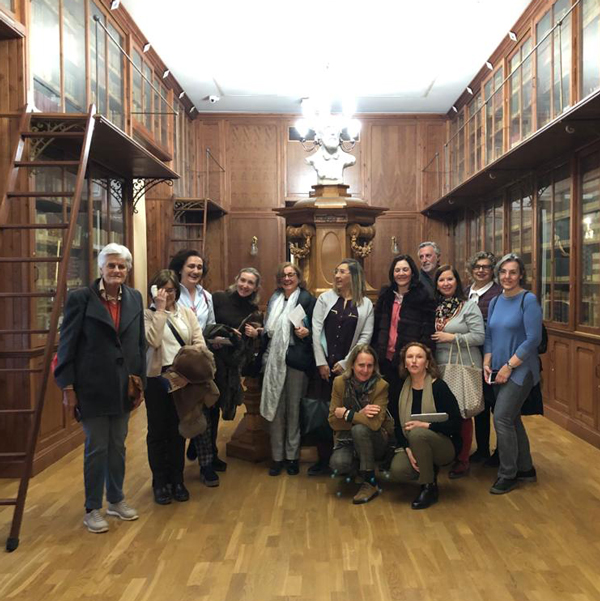 Valencia
Modernist period
Tour of Valencia
Modernist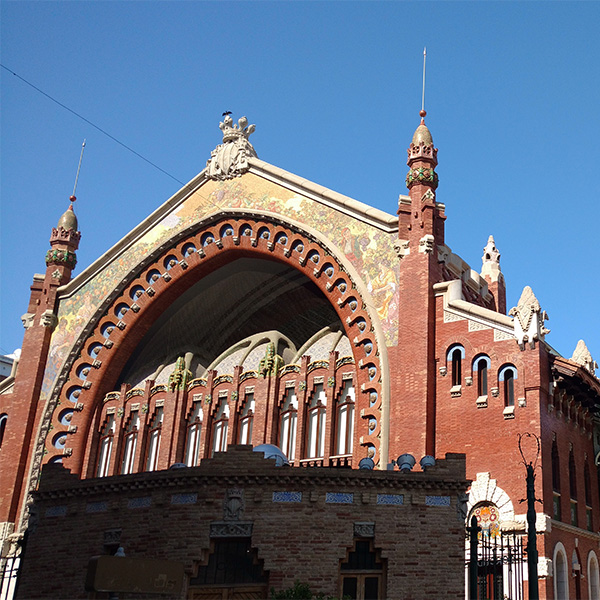 Valencia
Republican period
Visit to the refuge of the
Civil war
Valencia present
and future
City Arts and Sciences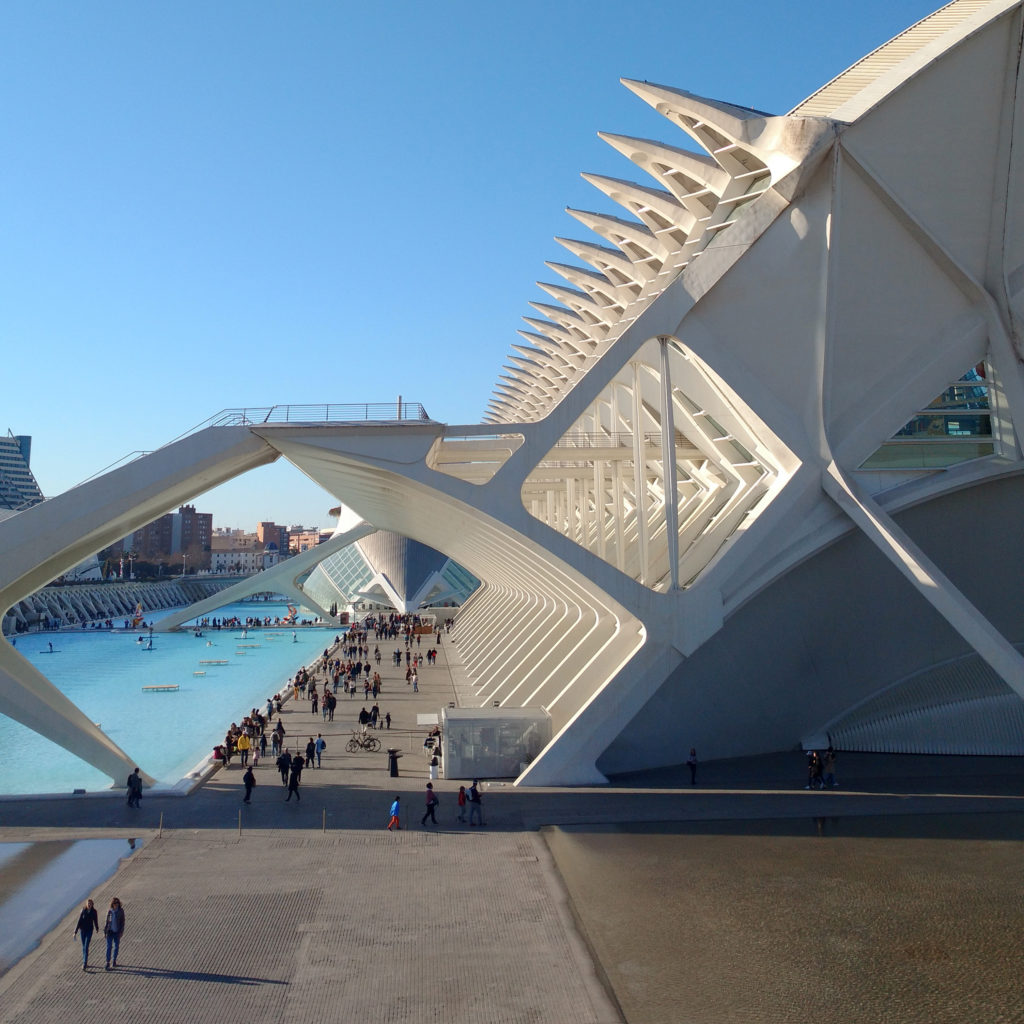 Street Art
Tour
Discovering street art
The Route
Silk
Lonja and Silk Museum
Route of the
Holy Grail
San Juan and Cathedral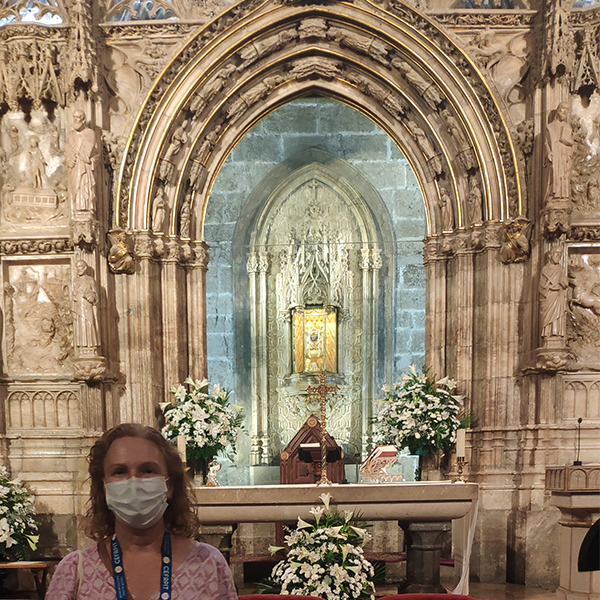 ---
The historic neighborhoods
Discover the city by walking through its historic neighborhoods.
The neighborhoods of the city are its history, they mark the religious, political and commercial rhythm of the city. The neighborhood of the Cathedral or of the "Seu", the Market, Velluters or del Carmen, are references of our cultural heritage. Outside its walls, small independent towns such as those of Ruzafa or the maritime settlements, grew and developed on the fringes of the walled city, annexing the city at the end of the 19th century.
The demolition of the walls from 1865 will give way to an expansion of the city, giving rise to the Ensanche area, with its varied and peculiar modernism.
Barrio de la Catedral | Barrio del Mercado | Barrio El Carmen | Barrio de Velluters | Barrio de San Francisco
Barrio de Ruzafa | Barrio del Ensanche | Poblados Marítimos y el Grao.
Some photos of the neighborhoods of Valencia
---
The Artist Routes
We will get to know the city through the works of its most famous artists.
In the Artist Routes you decide which illustrious person you want to meet. Some of them are universal artists, such as Joaquim Sorolla, Vicente Blasco Ibañez o Mariano Benlliure.
---
DO YOU WANT TO ORGANIZE A PERSONALIZED TOUR?
Contact me for more information 🙂
---