---
It is always nice to collaborate on other projects and establish synergies with companies. You help us grow and improve.
---
Discover the history with guided tours.
Learn more https://www.patrimonizate.es/
Fénix Viajes, born from our experience as travelers.
Learn more http://www.fenixviajes.es/
---
A place where gastronomy and culture meet to offer products and experiences with unique and memorable flavors
Carrer de Borrull, 11, 46008 València
Learn more theespanista.com/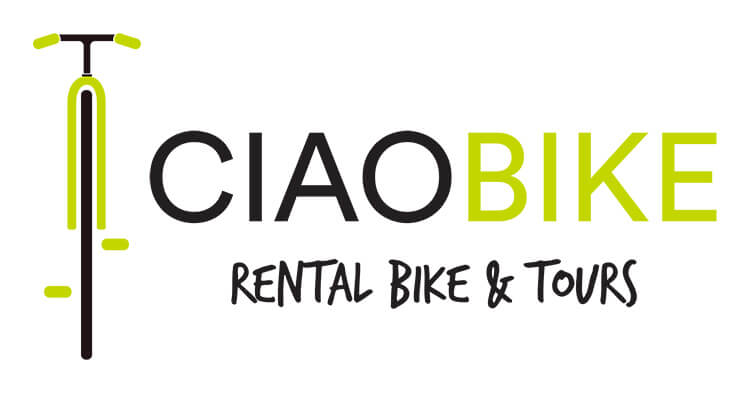 CiaoBike is a lifestyle designed for people who believe that the best way to experience the city is the bicycle: ecological, economical, healthy and fun.
Learn more www.ciaobike.es
---
We take care of graphics, design and communication. We have created her corporate identity and her website for Catalina
Learn more www.palpstudio.com/